Grow your own… #DIYmushrooms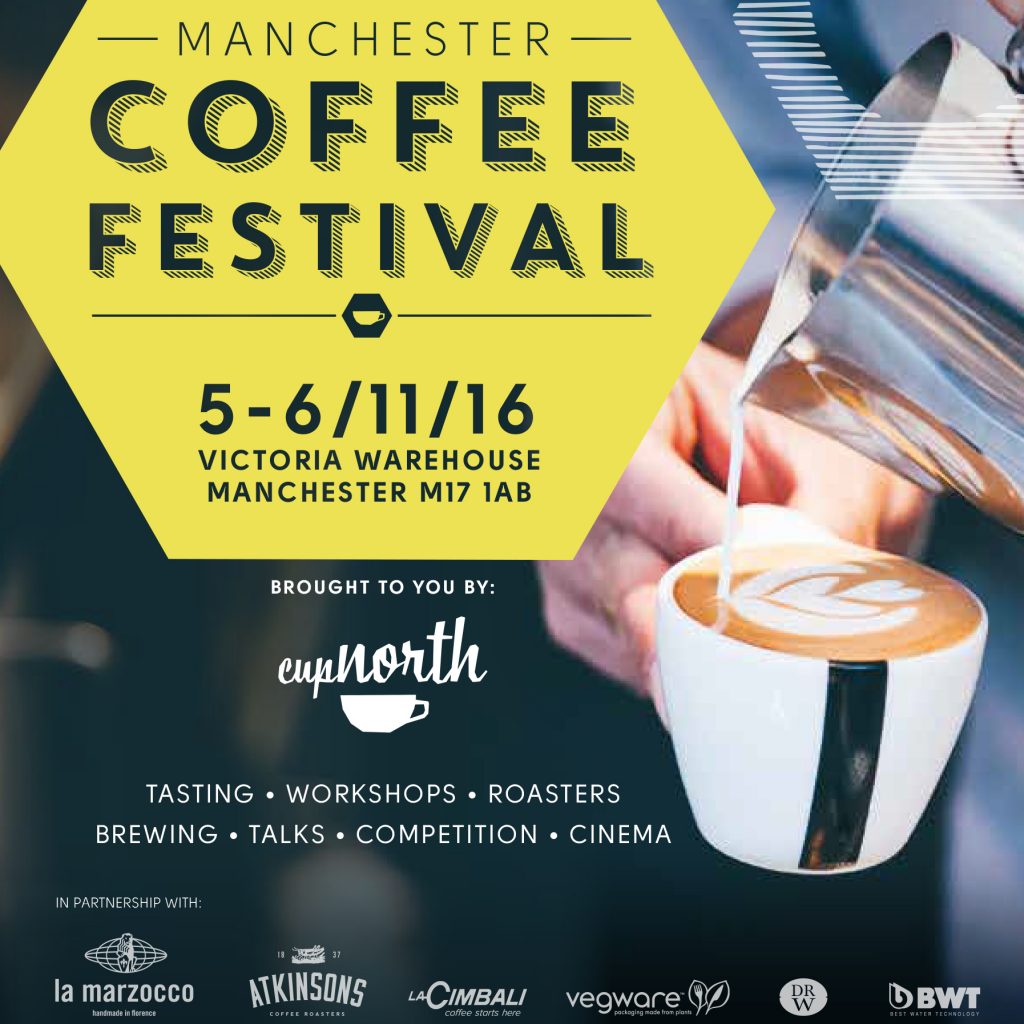 We hope we've tapped into a growing interest in mushrooms – not just from folk that want to grow their own mushrooms at home but also from coffee folk who brew, roast, grind and just love coffee.
We're gearing up for our 'sold out' Mushroom Hack at Manchester Science Festival this Saturday at The Shed in Manchester City Centre. Then, on the 5th and 6th of November we are really excited to be invited to get coffee lovers growing their own #DIYmushrooms on coffee grounds from Manchester Coffee Festival.